Able Archer 83 and the Moose & Squirrel Sixth Anniversary Event
One thrill packed day on Saturday the 12th of November 2016.
Able Archer base of operations (W3A) was located in Pottstown PA. Because I wanted to I would drag the M151A1 out to the State game lands in Port Clinton PA some thirty four miles from W3A base.
My Truck and trailer in the parking lot half way up the mountain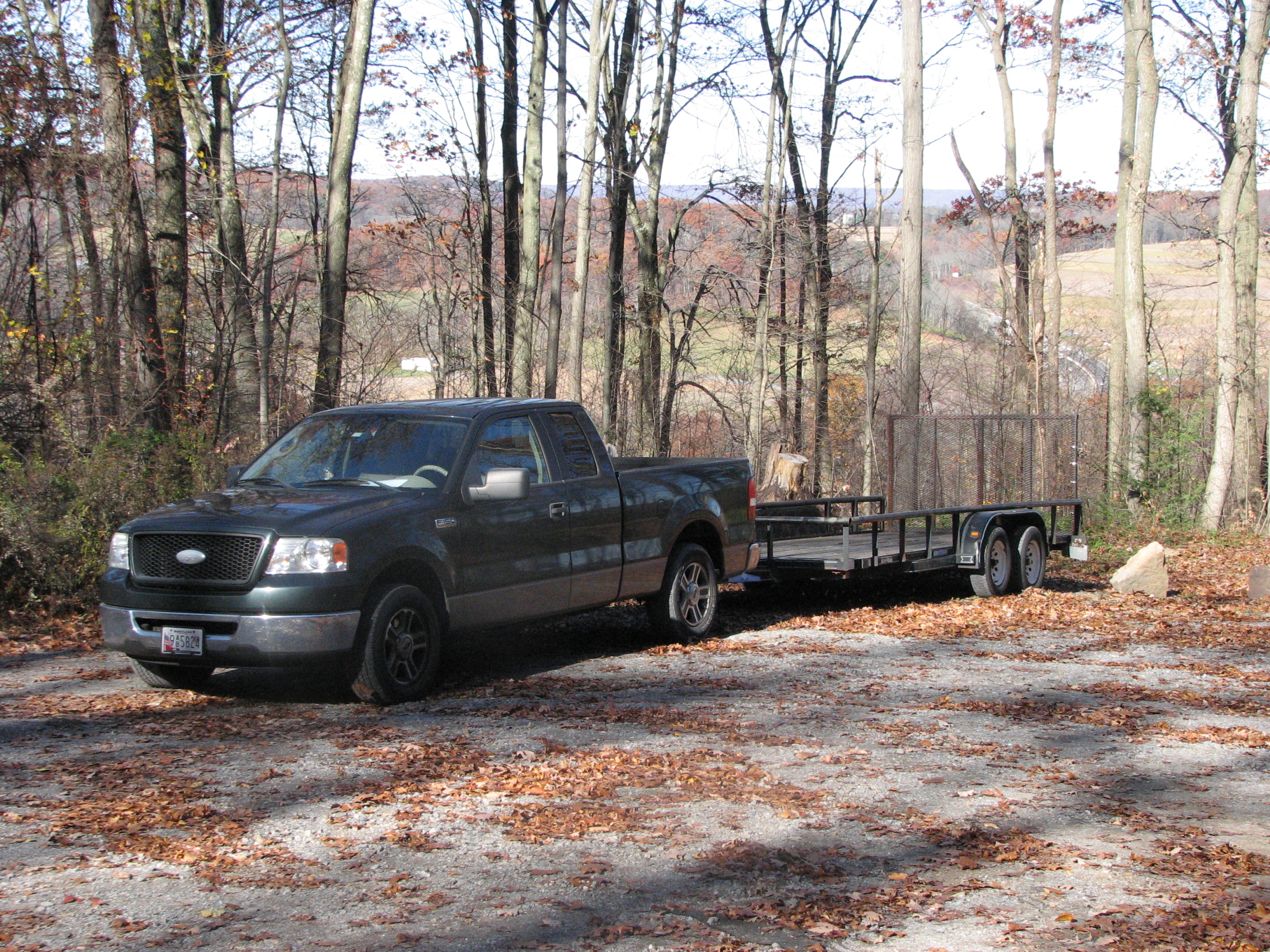 The Mutt all ready to go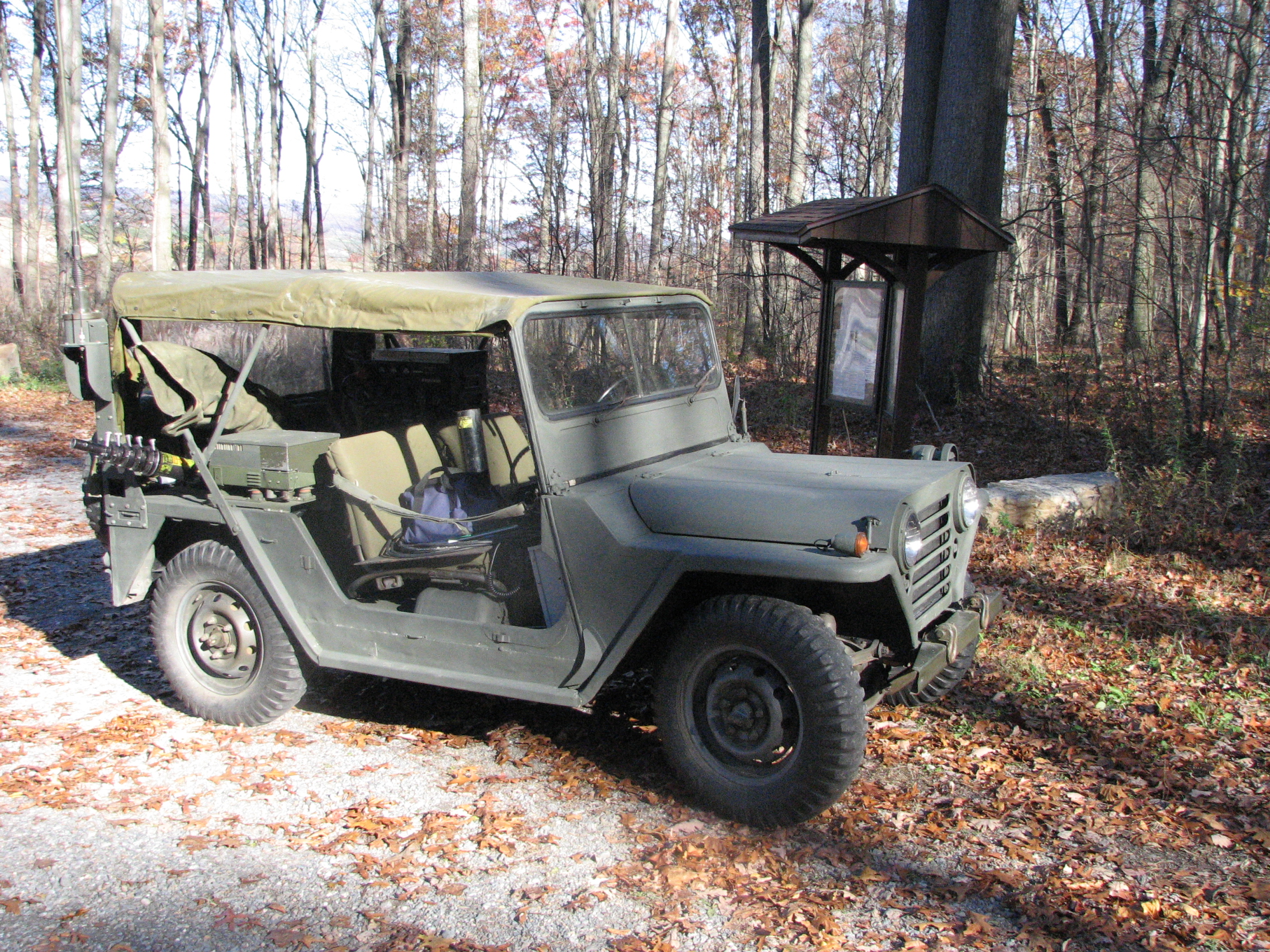 Setup at the site, space P1G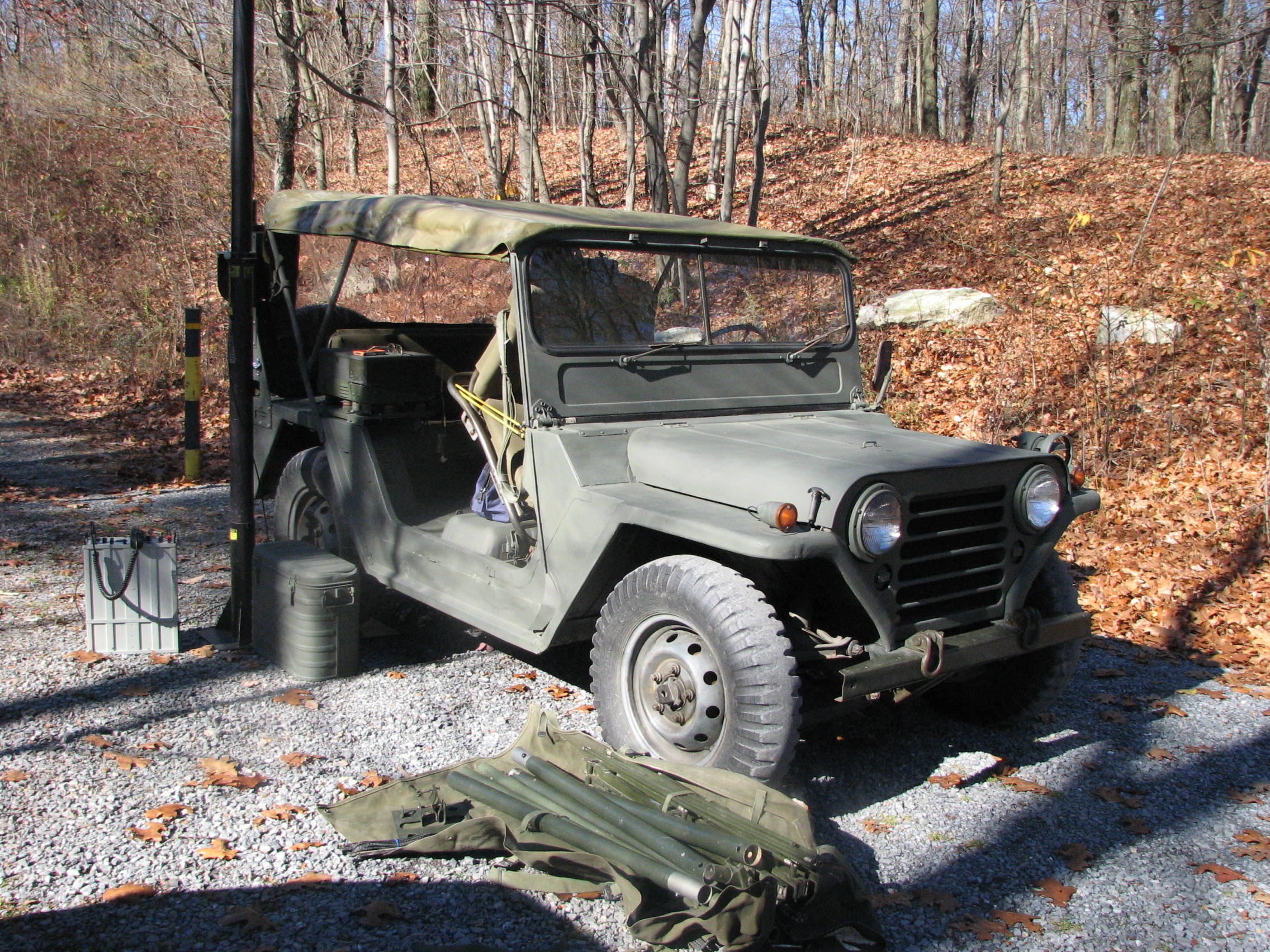 The USCG PRC-108, 20 watt HF SSB transceiver for 60 meters.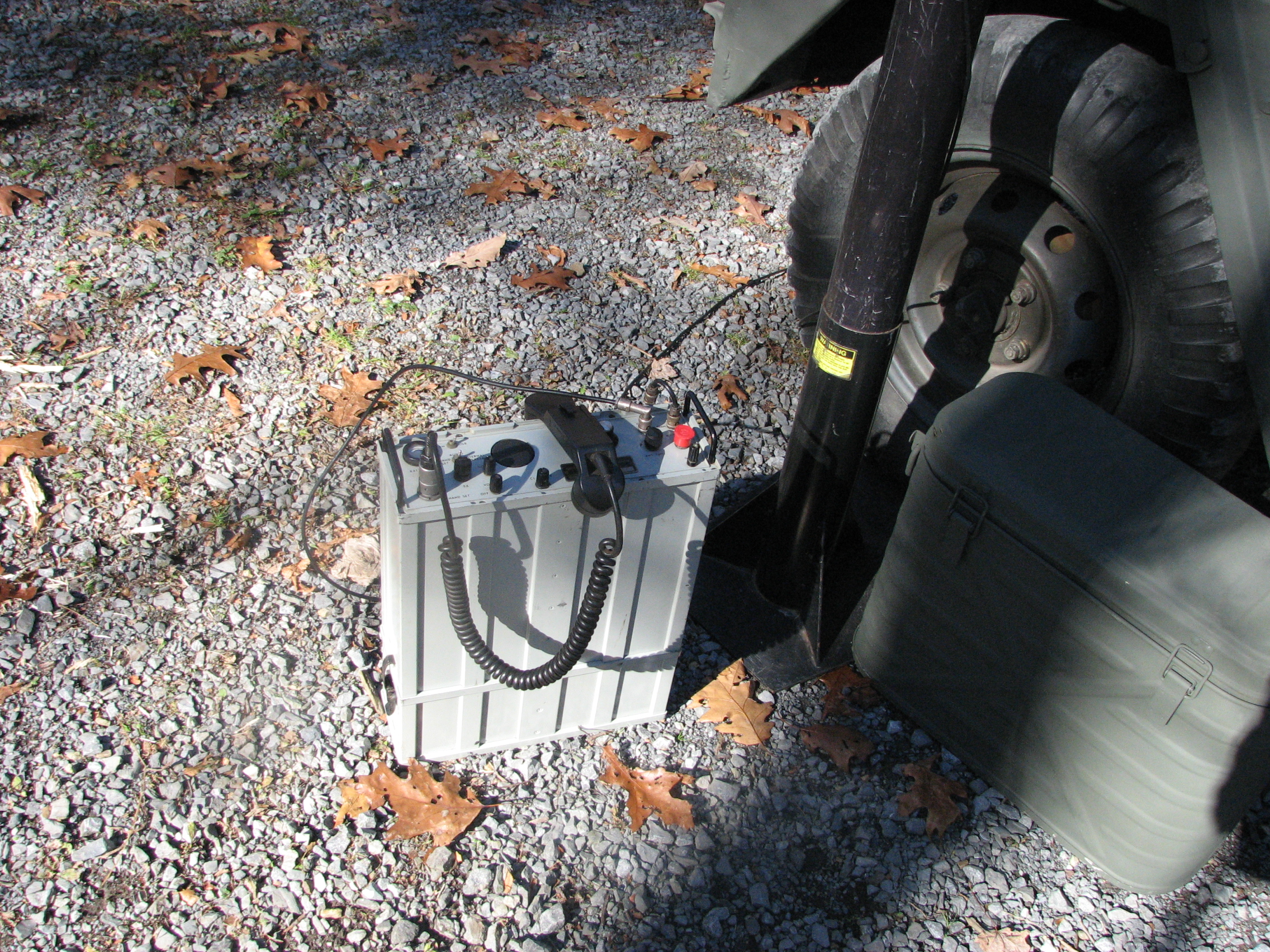 The Mast for the 60 meter inverted V and the Low Band Log periodic all in place.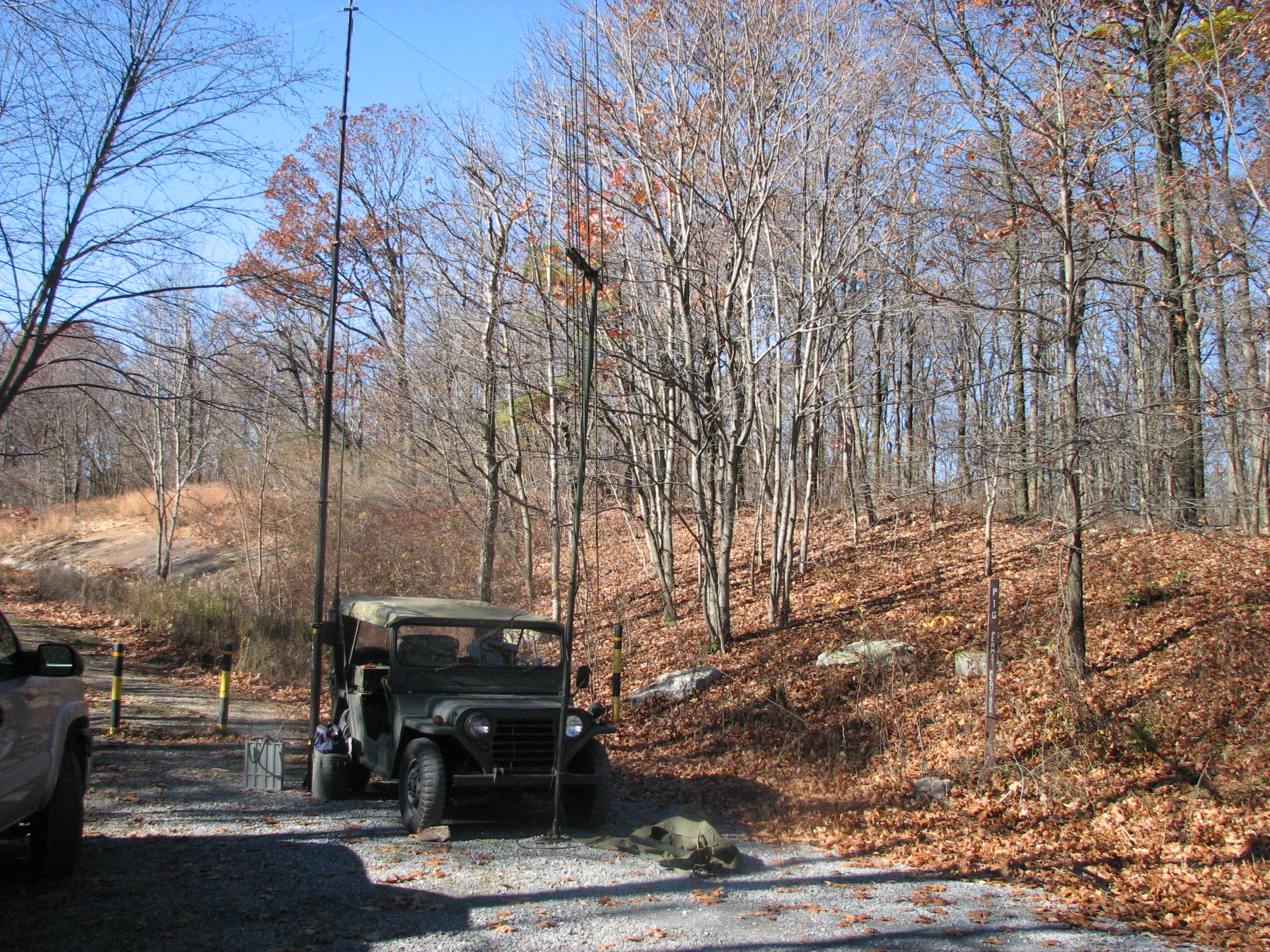 The AS-2851 30 to 70 MHz antenna. This was used to set up a simplex channel between this location and W3A base.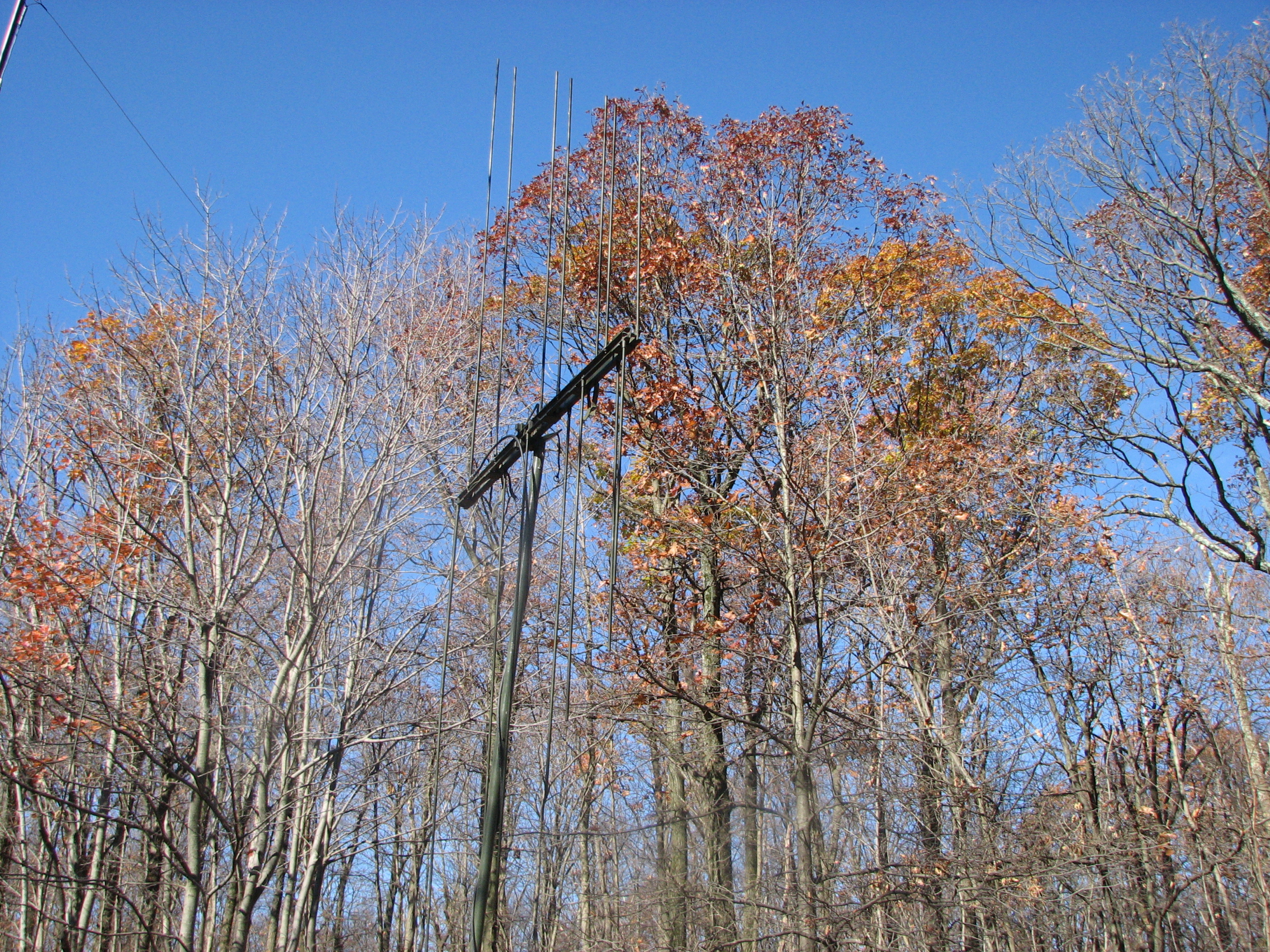 The VRC-43/RT-246 VHF transceiver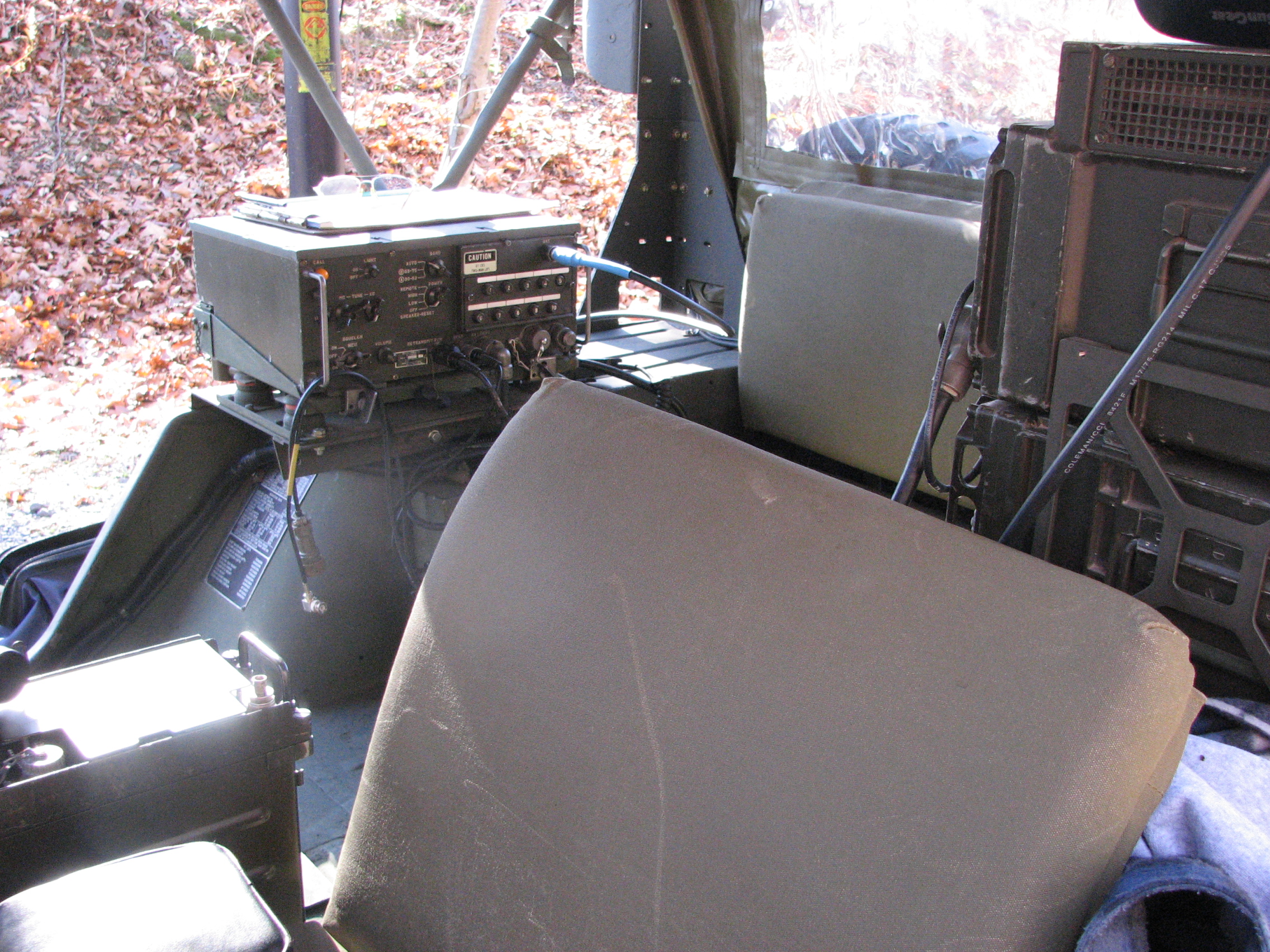 And the AN/GRC-106 HF/SSB transceiver along with a AN/URC-110 for VHF/UHF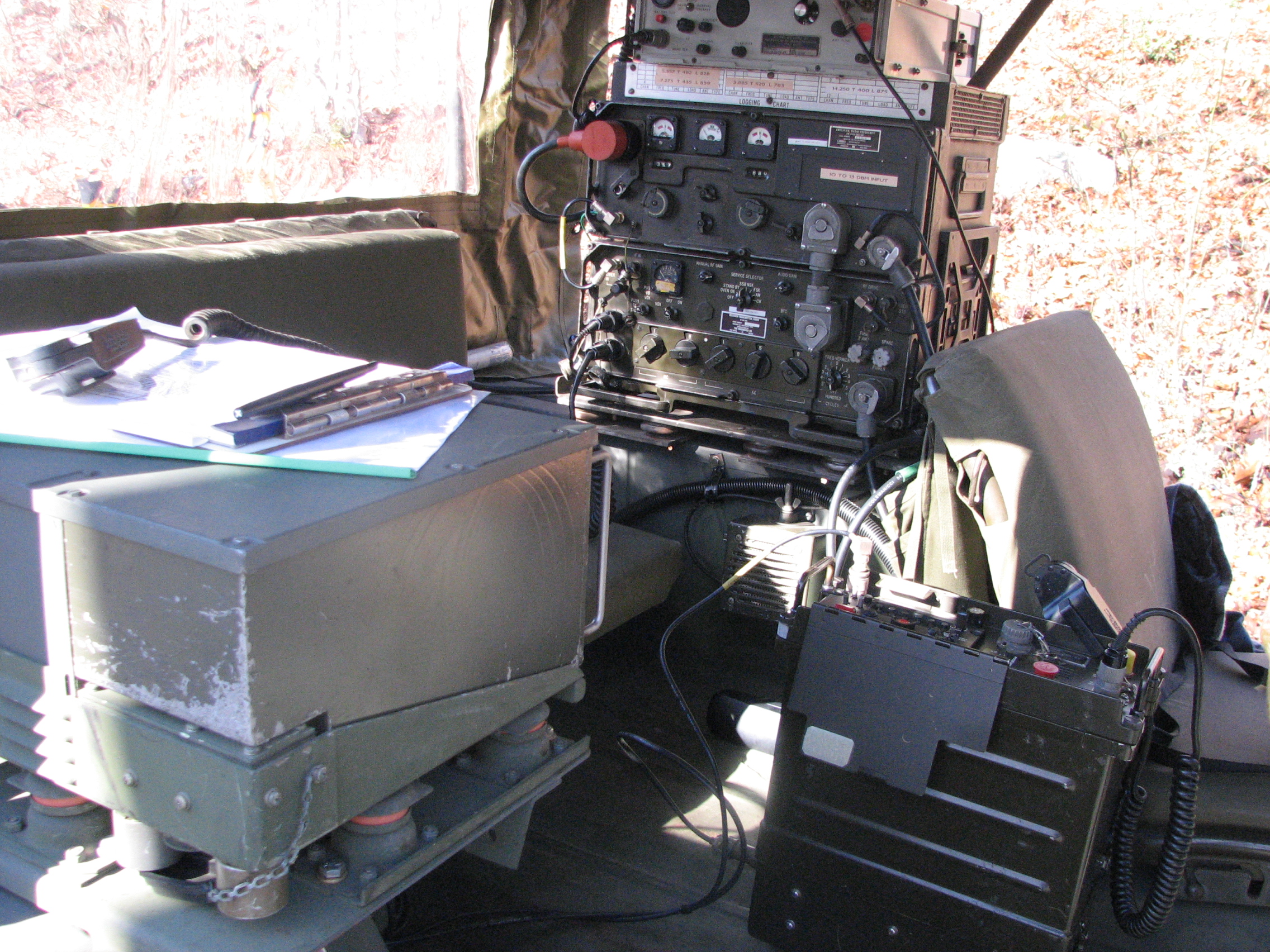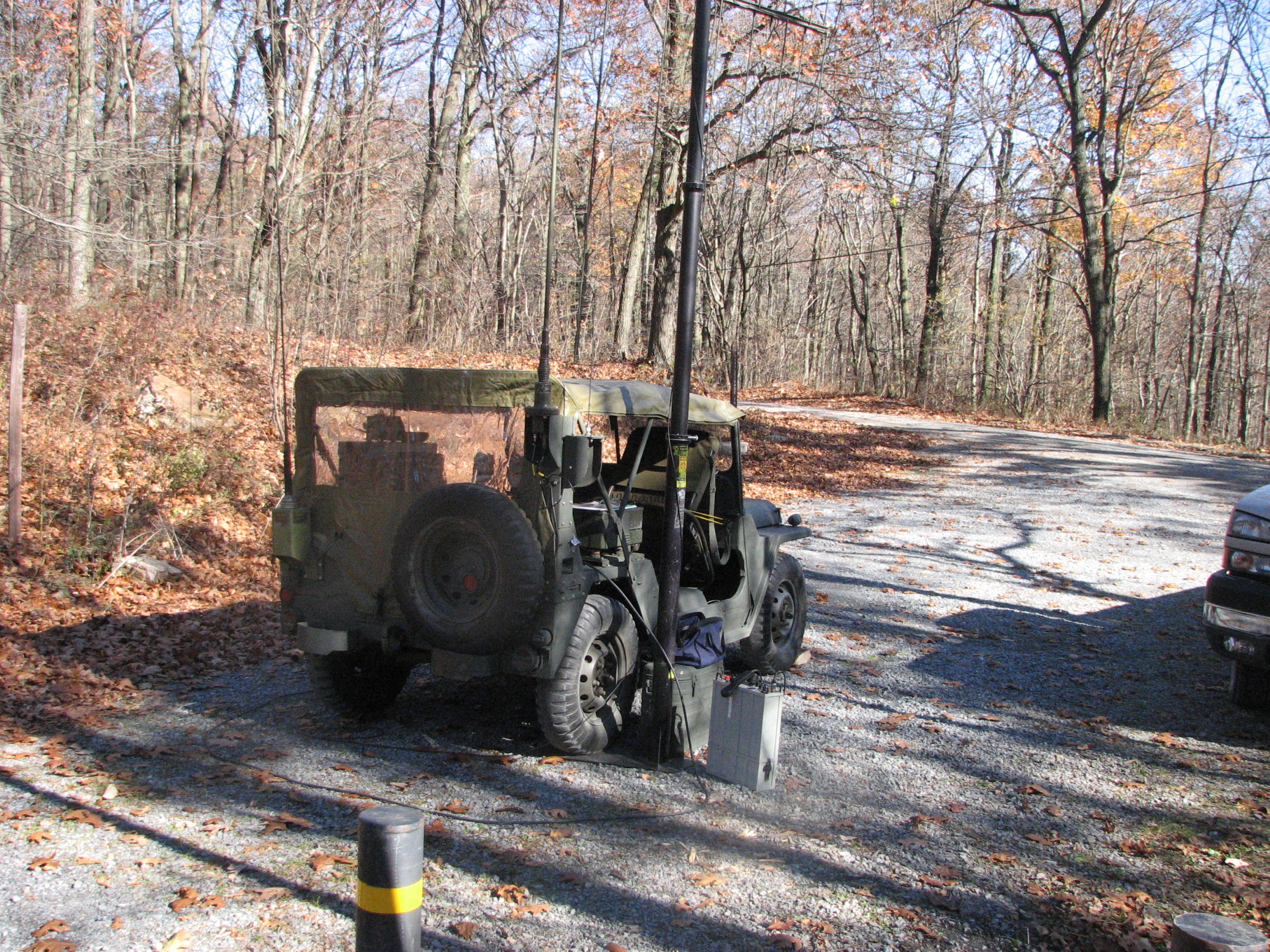 The good thing about this location is its right next to a Cabalas.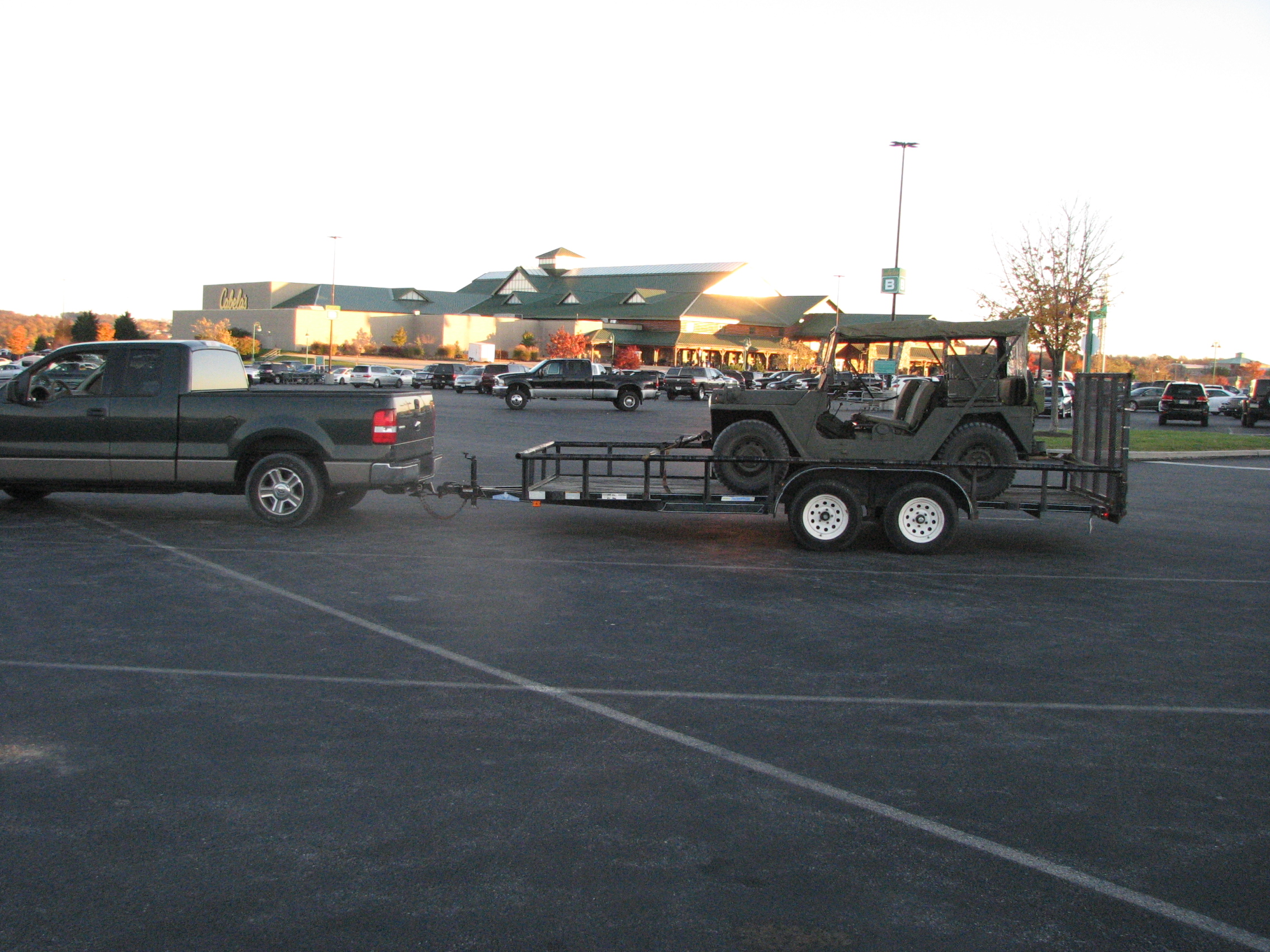 And Cigar World too!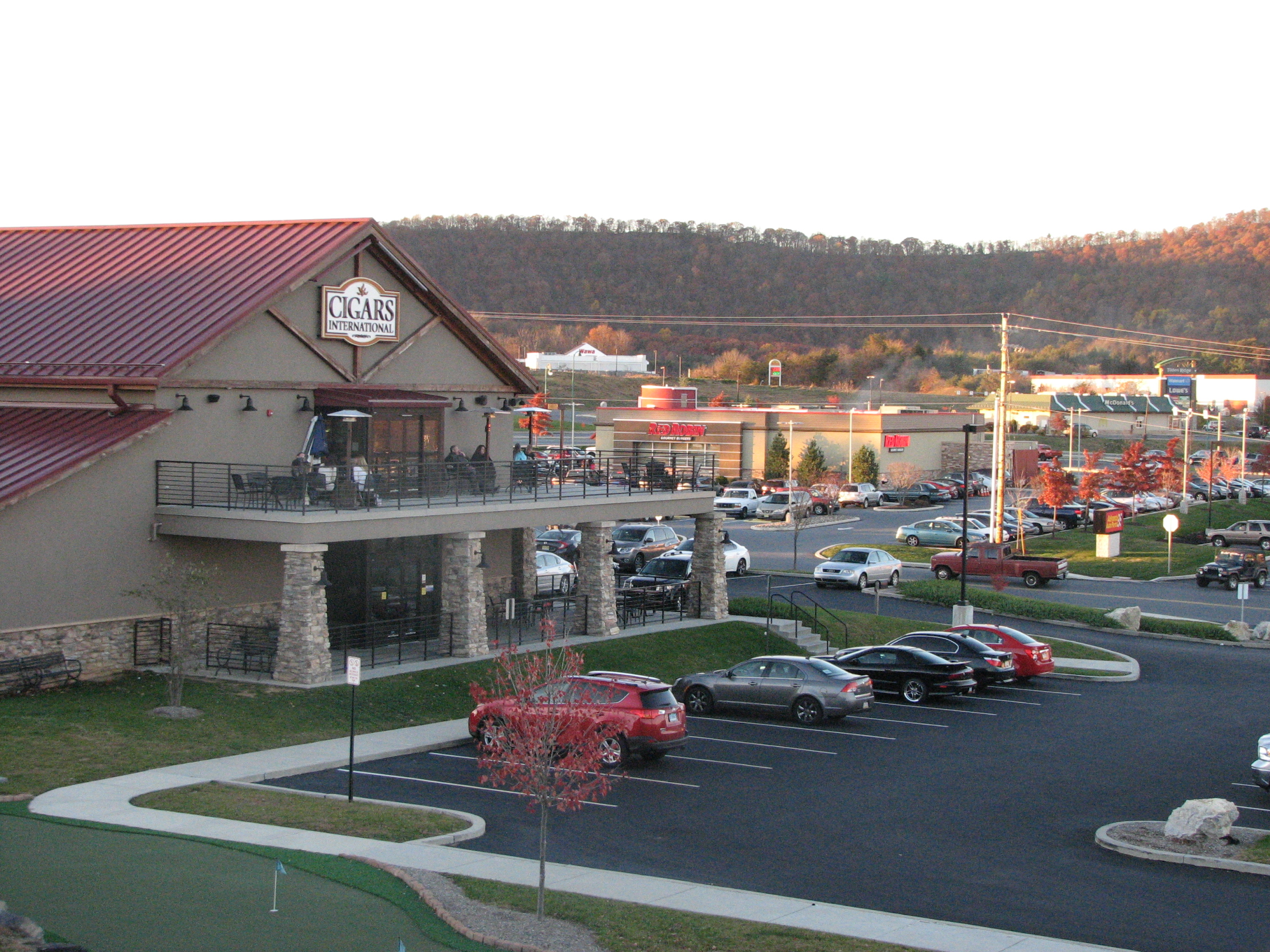 End of a great Saturday, everything worked and almost all goals were achieved. VHF 51.0 link worked great, M&S Net worked perfect and also logged contacts on seventeen meters.
Nov 16