Rays Web Page - KA3EKH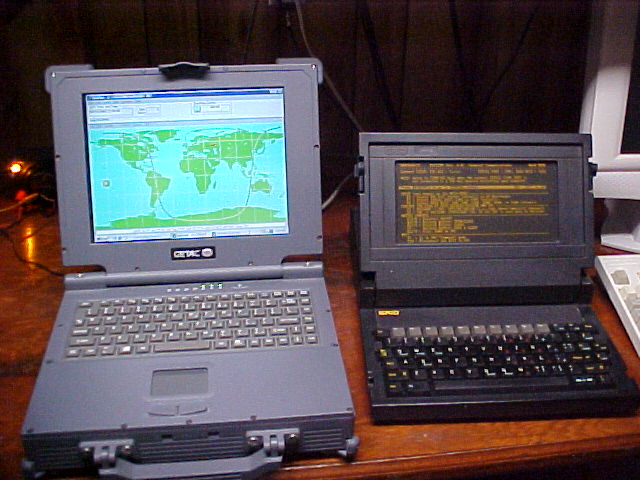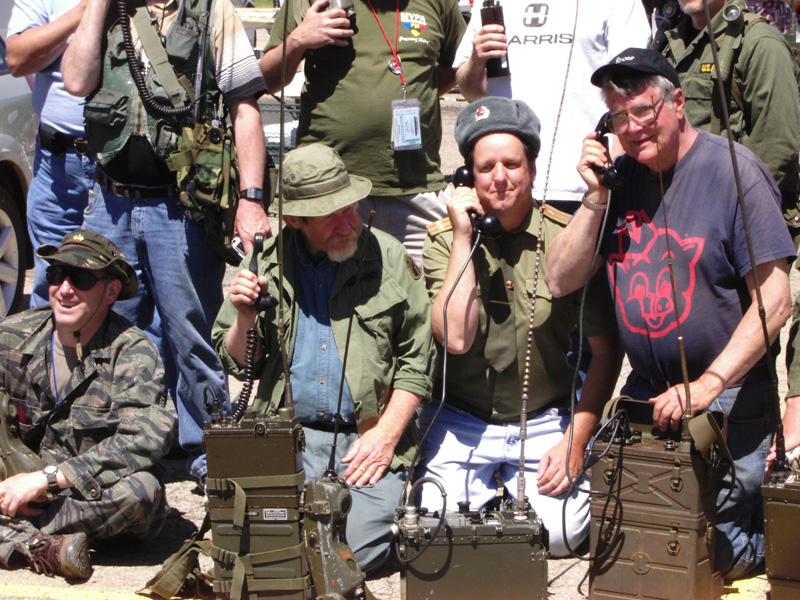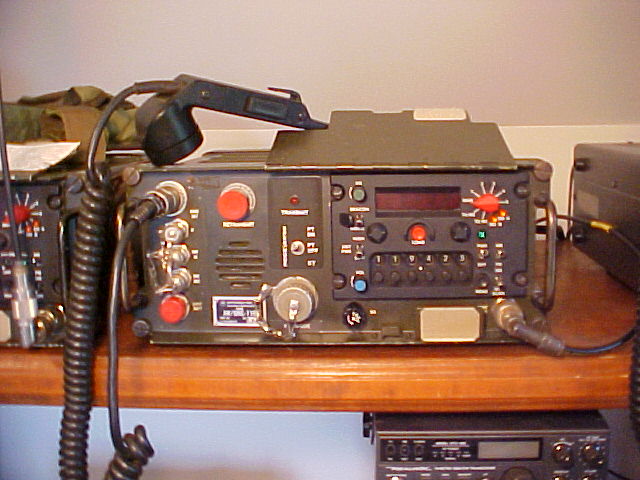 ---
Pictures And Projects:
---
Family Pictures

The Woo Babies

M151A1 Mutt Or the rolling AN/GRC-106

Ham Shack The project that never ends!

Tours:

Transmitter Site Tour Clear Channel Broadcast transmitter sites

WWFG, WOSC and WLBW Transmitter Site Tour More Clear Channel transmitter site fun!

Radios:
AN\URC-110 The Motorola Family of URC-110, 101,104 and AN/URC-200 Radios

Collins ARC-38, ARC-38A and 618S Transceivers HF Aircraft Radio systems

BC-348Q Modifications Conversion and Modification information

AN/ARR-41 Modifications Conversion and use information

Gates BC-1 & Collins 20V Transmitter Restoration Not my transmitters but do have a part in it

RCA BTA1 AM Transmitter The RCA-BTA1MX AM broadcast transmitter I am restoring for Ham use

Russian Radios The R-311 and R-107

Computers:

Grid laptops Part of the Grid collection

PDP-11/23 Project Work with Qbus systems

PDP-11/34 Project Work with Unibus systems

PDP-11 Loops Loops and other ODT tricks

Military Computers Assorted Tactical Laptop computers

Ham fest & Get-togethers:

The Late Great Dayton Hamvention 2016

Hagerstown / Delaware Goes to War 2022

Links:
---
Military Museum:
Wright-Patterson Air Force Base - Museum Located in Dayton Ohio.

Air Mobility Command Museum ( Dover ) Always worth a Look.
---
Personal Pages:
---
US Navy Radio Communications - 1950's & 1960's Great site, lots of information on radios that get ignored too much.
Mr. Smiths web site ( K4CHE ) Military Radios in Chicken Land.
MRCA Web Page The Military Radio Collectors Association.
MMRCG Midwest Military Radio Collectors Group
Henk's DIGITAL computer room More PDP systems.
---
Commercial Pages:
---
EBay Great place to waste time and money!
Midwest Electronic Surplus Best source for small components.
Fair Radio Sales Web Page The one and only.

Murphy's Surplus Warehouse What more can you want?

---
Others:
---


The FCC Home Page

ARRL Home Page

The AM Forum They use lots of big words


Vintage Computer Forum useful site for information on old systems

Milsurplus Diagest Too many emails but when I have the time read the digest.
---
Campus Applications:


rafantini@salisbury.edu (last updated Oct 2022)



---